Never Never Never Kill Bees!
We Do Removals The Old Fashion Way...
Just Nice Cool Smoke!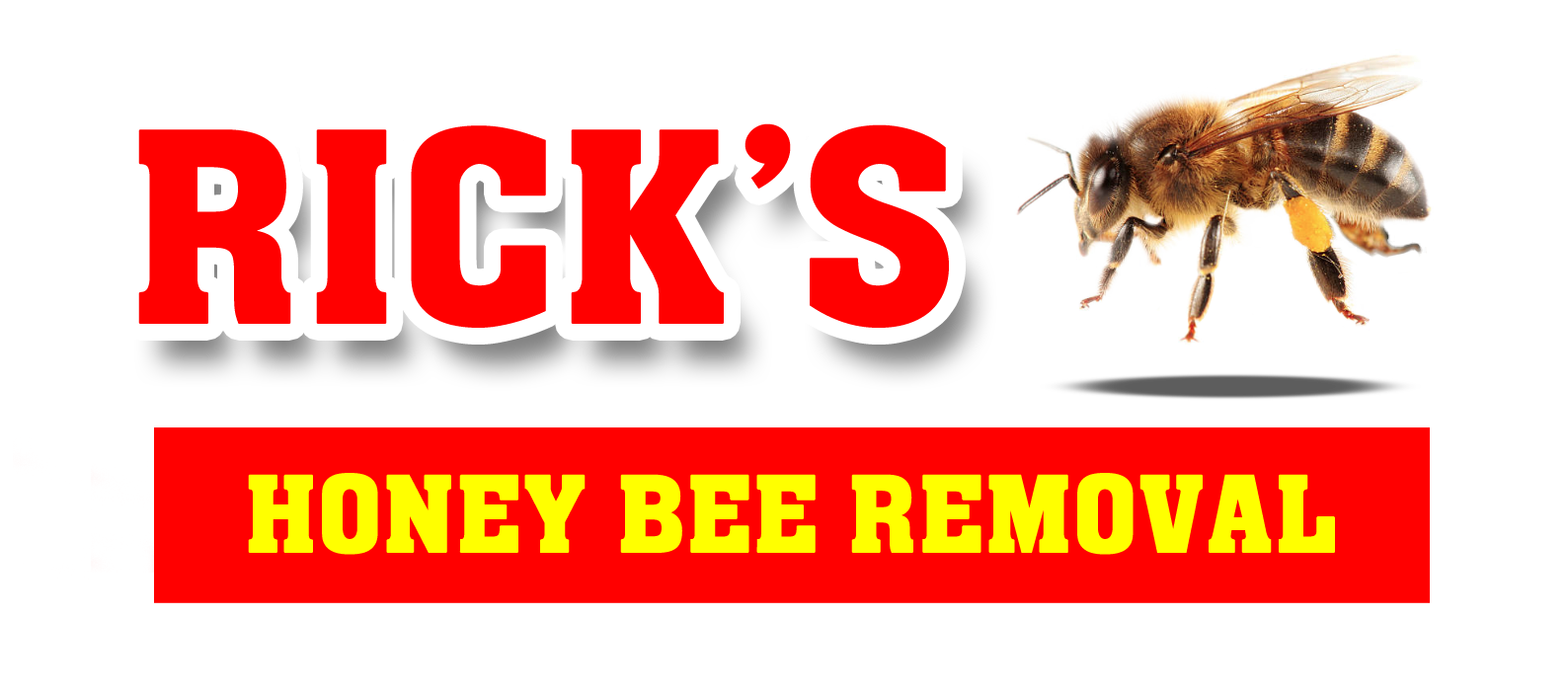 We Are Texas Apiary Inspection Service Certified!
Trusted Service
Our experts will safely remove bee swarms of all sizes.
Services
Swarms & Beehive Removal
Commercial, Residential & Industrial
Educating On Bees
Hive Set Up On Your Property
All Natural Organic Honey For Sale
Se Habla Tejano
7 Day Warranty
Always Looking For Volunteers
Registered
Honey Only Available When In Stock
Same-Day Service
Corpus Christi Bee Removal
We Accept Square Pay & Cash Payments Only
Beekeeping Equipment
When only the best will do!

We Serve The Entire Coastal Bend & All of South Texas